Our firm provides tax and financial services to tax payers and business organizations through  The United States with the intent to further their advancement
As part of Cfe Accounting, the company was founded by managing director Zadih Cadyma after leaving Corporate America in 2006. Cfe Accounting split in 2010 and Cfe Tax Services Incorporated became a separate business entity
The Cfe companies started with Cfe Accounting and later on in order to better handle each facet of the business, Cfe Tax Services was formed back in 2010; Cfe Consulting is another subdivision of the Cfe Companies which will become a separate business entity in the near future. We handle all business related matter from the business formation, accounting all the way to consulting services. Running a business is time consuming and stressful, but running a business is only half of your challenge. In order to turn a business into a successful one it will take time, dedication, effort and planning. In order to accomplish this mile stone goal, you definitely need Cfe Companies on your side. We can help you achieve the following goals in order to be successful:
* We will monitor your businesses performance on a weekly and monthly basis
* We will help Keep all of your customers happy with some proper marketing tips
* We will help Improve your profit margins
* We will keep your books in order
* We will help with cash infusion to grow your business
* We will give you investments tips to funnel your excess cash
History Of CFE Tax Services
Cfe Tax Services is a member of the Cfe Companies
Cfe Tax Services is a full-service business development group and general tax consulting firm focused on individual tax clients including small and medium-size privately-held companies in
Cfe Tax Services is helping small and medium-size businesses to maintain proper tax records and comply with ongoing tax rules and regulations, at the same time allowing entrepreneurs and managers to make the most of their work and their lives.
Cfe Tax Services provides strategic tax planning services, and representation of clients in resolving matters with tax collection agencies in the United States.
Cfe Tax Services provides customized tax planning services for a select group—the owners of closely-held small to medium-size businesses. Because of this specialization, the professionals of the Cfe Tax Services' team can keep abreast to the beneficial changes in the tax law providing potential opportunities for the business owner. We are familiar with the pitfalls most businesses encounter (and the IRS's approach to dealing with them). North America.
Get to know the people behind Intact. Our Brilliant team.
We have a lot of customers who are very satisfied with our service
Subscribe to our email and get notification of Tax News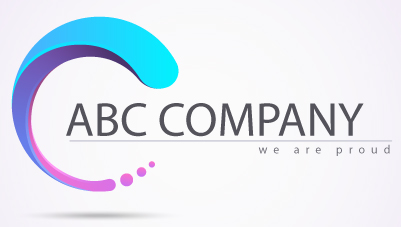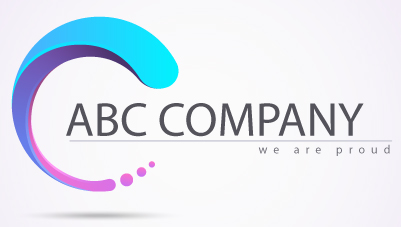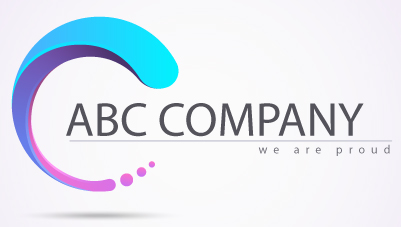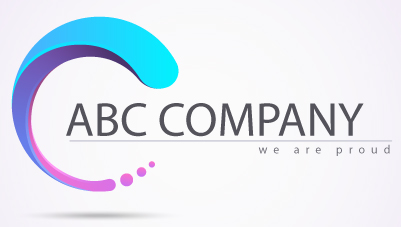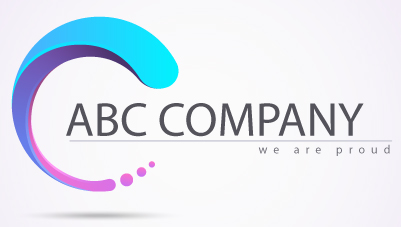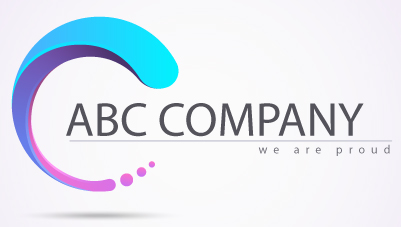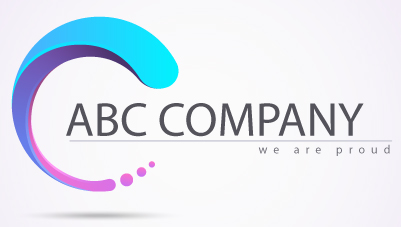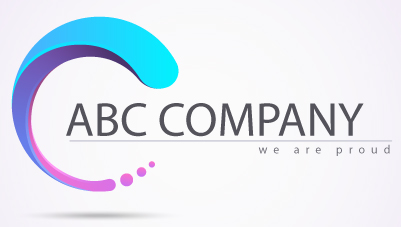 Client reviews
We are very proud of the service we provide and stand by every product we carry. Read our testimonials from our happy customers.